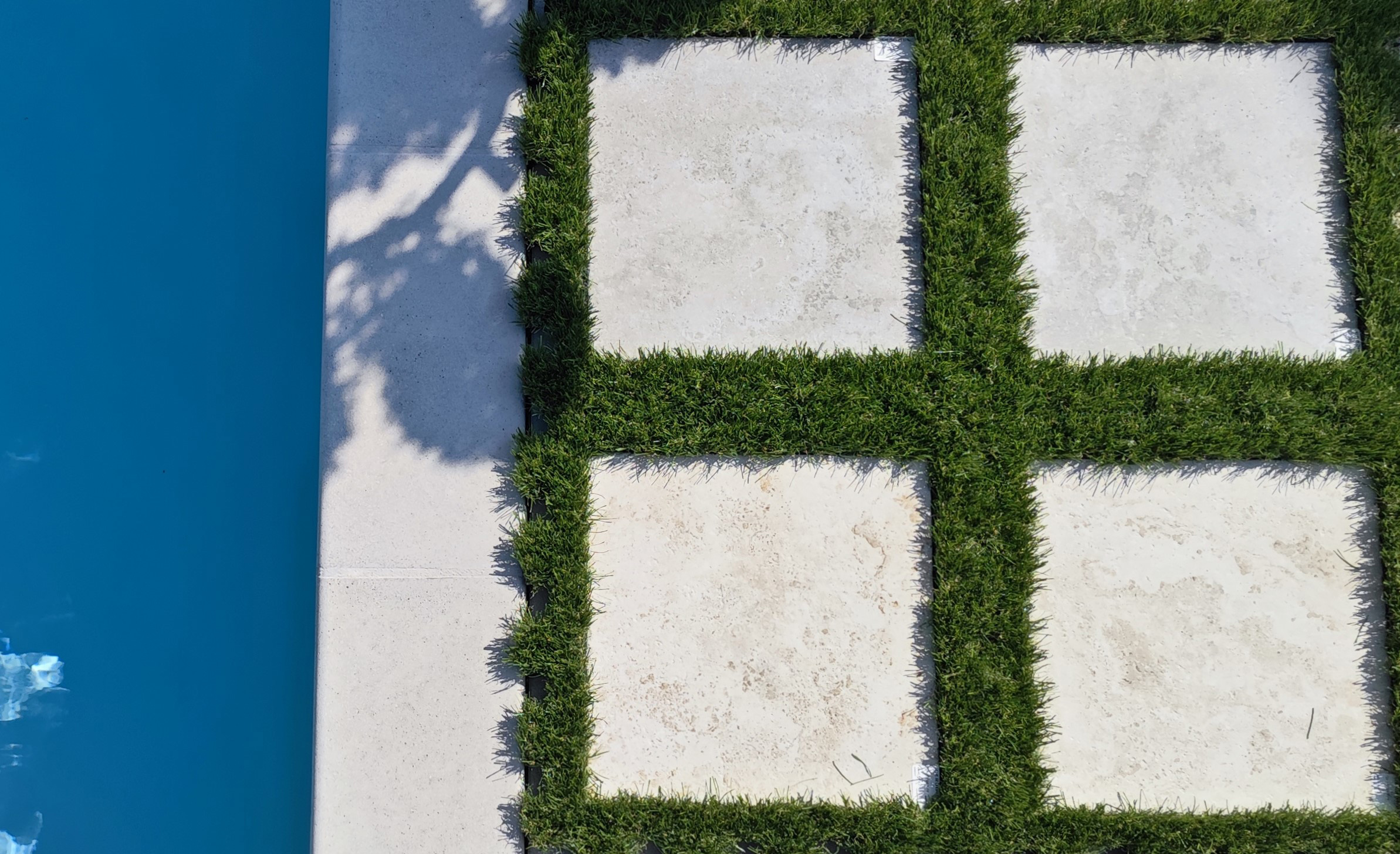 Roofingreen Step
The footpath that changes outdoor design.
A module type that stimulates creativity adapting itself to the designer's requirements. The grass surface is enriched with granulate inserts in six different color shades, to create an infinite number of footpath options. Water runoff is optimal. STEP combines Roofingreen quality standards with ease of installation and respect for the environment.
Custom-Made modules for infinite design options
Step leaves space for infinite design options as modules are tailor-made, with the material to be inserted within the grass pile agreed upon jointly.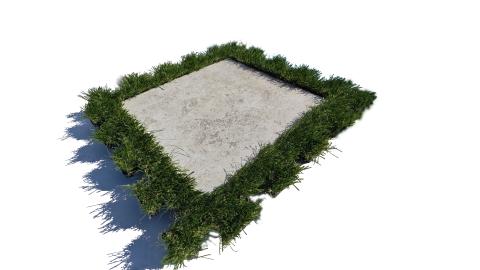 Download
Access the reserved area to download additional product information